June 23-25, 2023 | Esther Short Park, Vancouver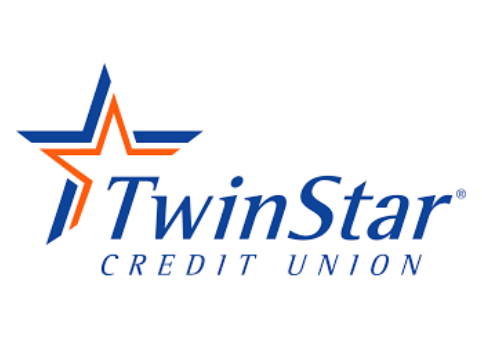 Tacos, craft beer, live music, and tequila.
Friday: 4pm-10pm | Saturday: 12pm-10pm | Sunday: 12pm-7pm
Come join us in Esther Short Park in Vancouver, WA! With live music, beer, mixed drinks and tequila, you're sure to have a great time. Some of our music lineup this year will include Rowena, True Vibez, Coloso, and the Trippy Lips! Wrist bands get you entry all weekend long! This year, Tacos in the Park is 21+. Tickets available NOW!
Enjoy the tastiest local tacos at the best new food festival in Vancouver!
Pull up a folding chair and listen to live music all weekend while sipping on dozens of different local craft brews, cider, and agave tequila! Eat, drink and chill while raising money for the Arc of SW Washington. We're ready to serve you with the most unique tacos this region has to offer. All food will be served by some of the best local taco vendors in tour area!
Click here for the food vendor list!